SAVER
S.p.A.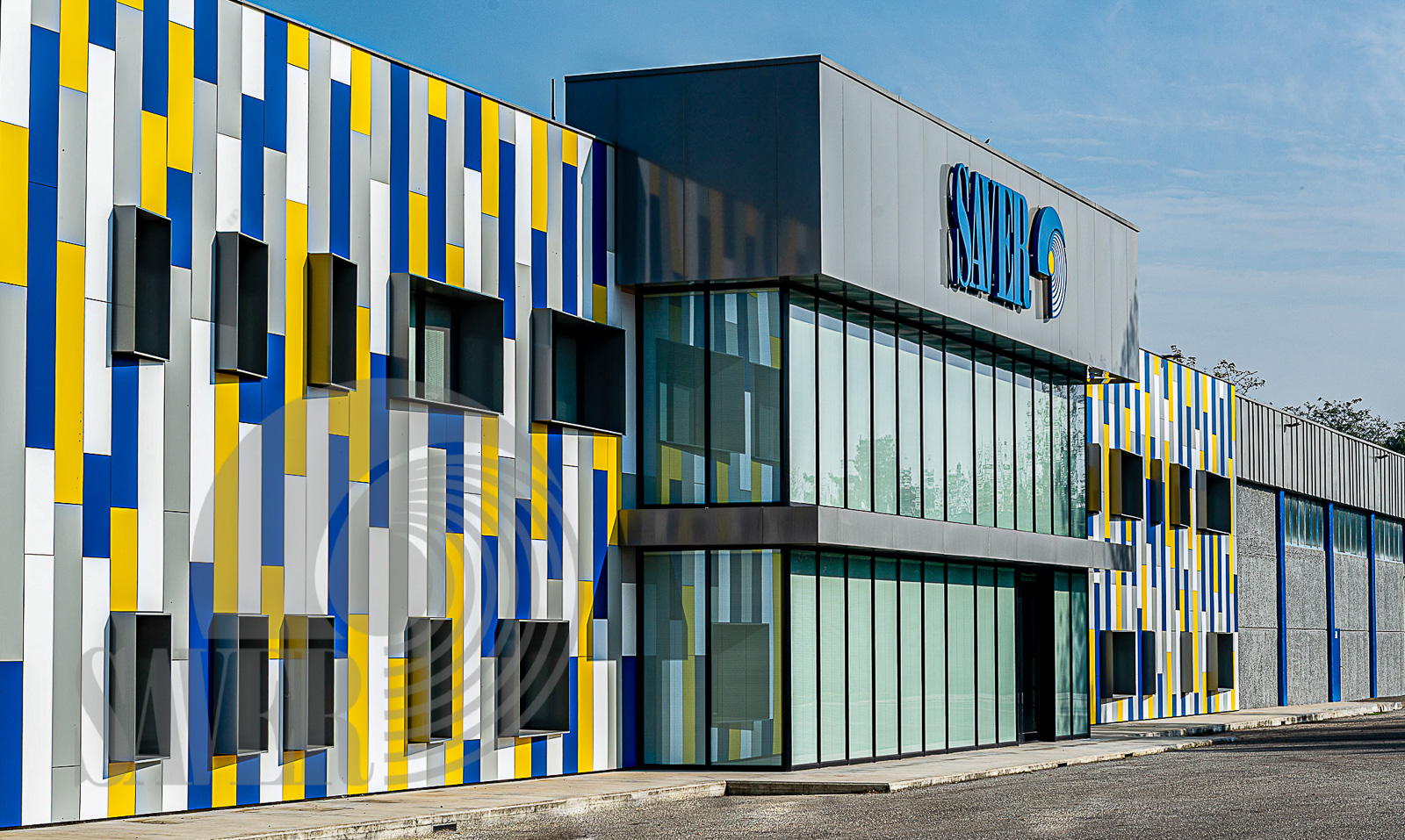 SAVER S.p.A. is a company located in Via della Moscova 14 - Milan, founded in 1980 and operating in the design and production of composite materials, mainly through the filament winding and laminates technology and in High Voltage equipment.
The main applications of products fabricated by SAVER S.p.A. cover the following industries:
Energy transmission in High Voltage

Automotive

Mechanical and Industrial

Automation

Railways

etc.…
SAVER S.p.A. fabricates all its products completely in Italy (UE) in its plant located in Trescore Cremasco (CR), making use of the most performing raw materials. In the same plant Saver has installed its High Voltage Laboratory.
SAVER Alumen
S.r.l.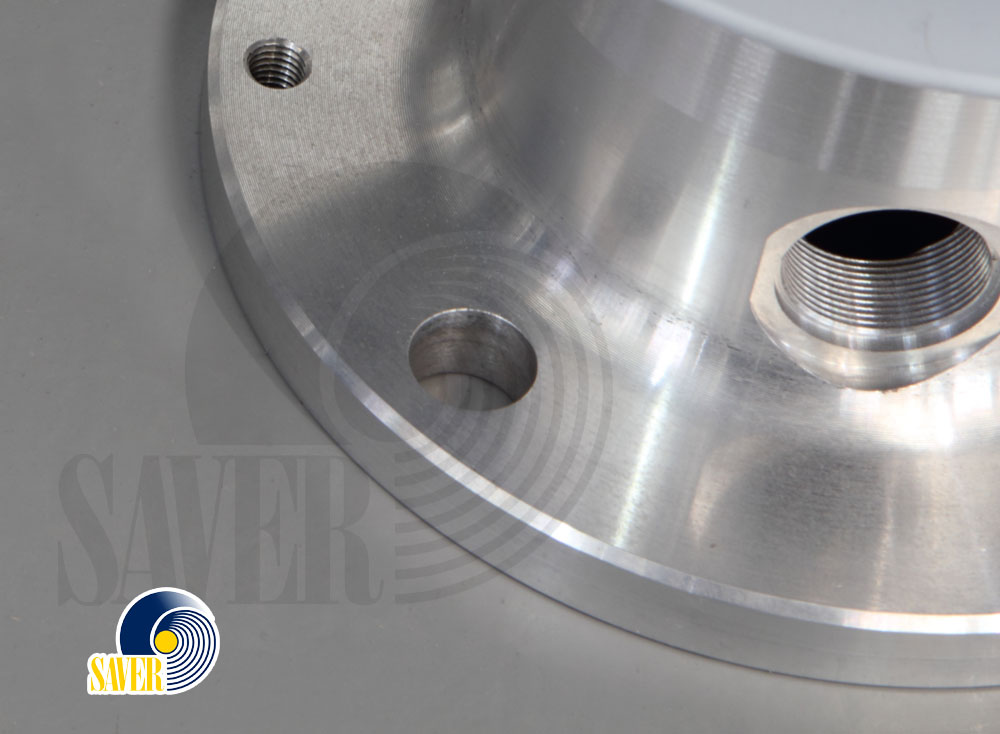 SAVER Alumen S.r.l. is a company located in Romania - Tecuci founded in 2012 which deals with the design and production of aluminium castings for several industrial applications and of Glass mat on polyester resin sheet laminates .