SATEK S.r.l. is an engineering and production company, fully dedicated to railway applications.
Founded in 2004 as a Joint Venture between Saver and another well-known design and engineering company for railway applications, SATEK S.r.l. profits from the long experience (more than 30 years) of people working in its team. SATEK S.r.l. is the specialist within our group which works successfully in the Italian, French and German railway industry. Satek is able to advise our customers professionally on problems and on questions of service and product solutions in the railway industry. Cooperation with a teams of specialists in order to solve specific problems is our aim. In particular, our scope of services includes planning, development and modification of electrical, electro-mechanical and electronic devices as well as the supply of electrical and thermal insulating components and component assemblies.
SATEK S.r.l. has adapted and will adapt its qualities and products permanently to the requirements of the market. The last example of this innovation is DEARC™, our composite material with excellent thermal and dielectric properties. DEARC™ fulfils all international requirements regarding flammability, fumes and toxicity. Thus it is well qualified for the usage in e.g. arc chute chambers in contactors or fire protection frames inside trains.
DEARC™

is a material totally developed by SATEK S.r.l. with superior electric, thermal features and relevant dimensional stability.

DEARC™

respects all safety requirements requested by Italian railways.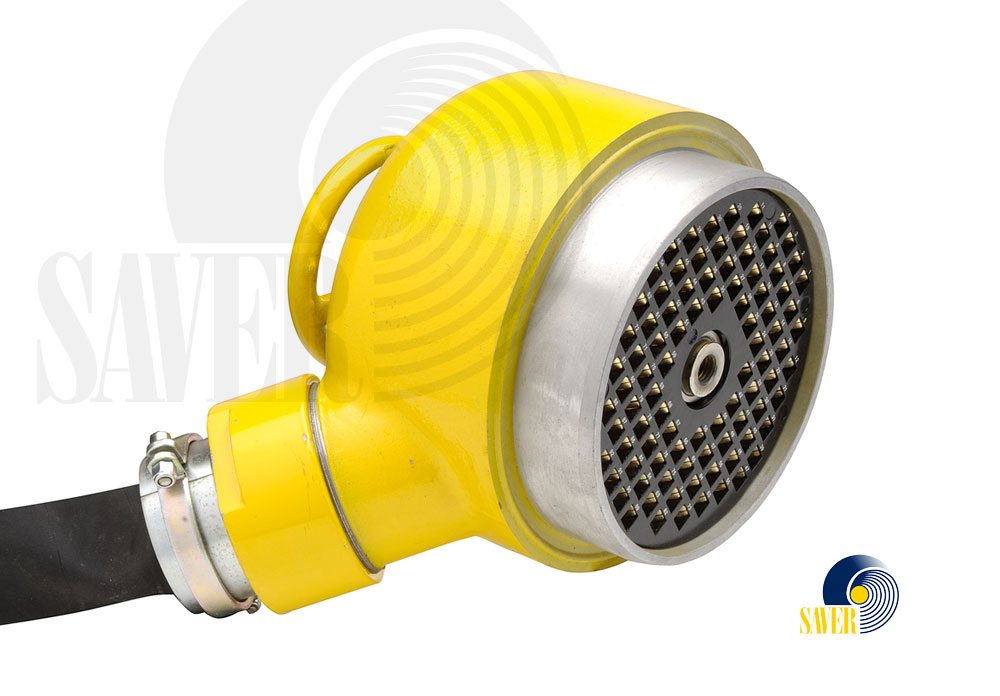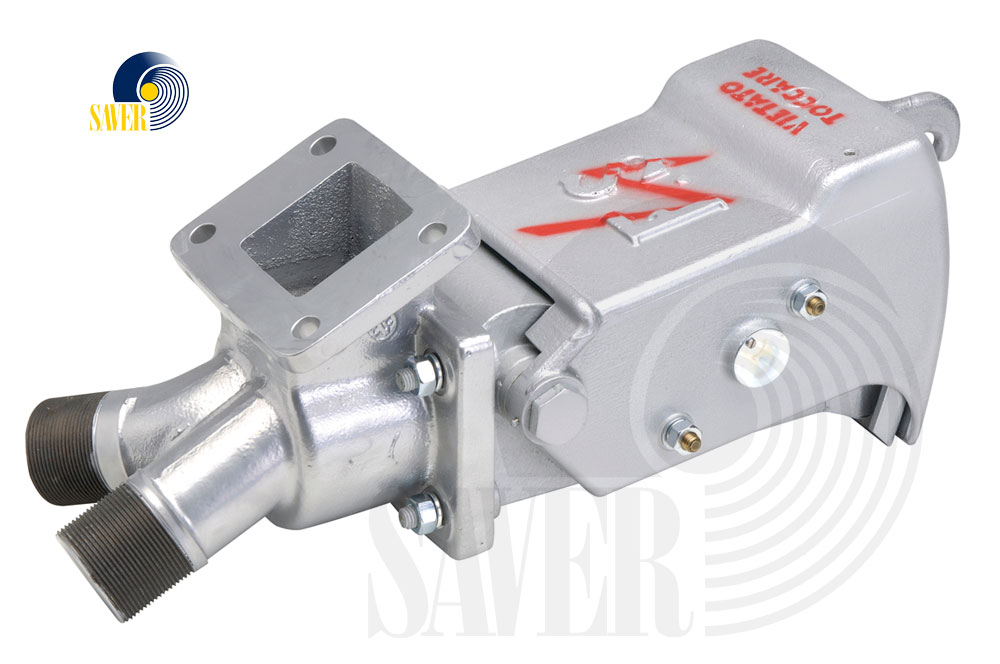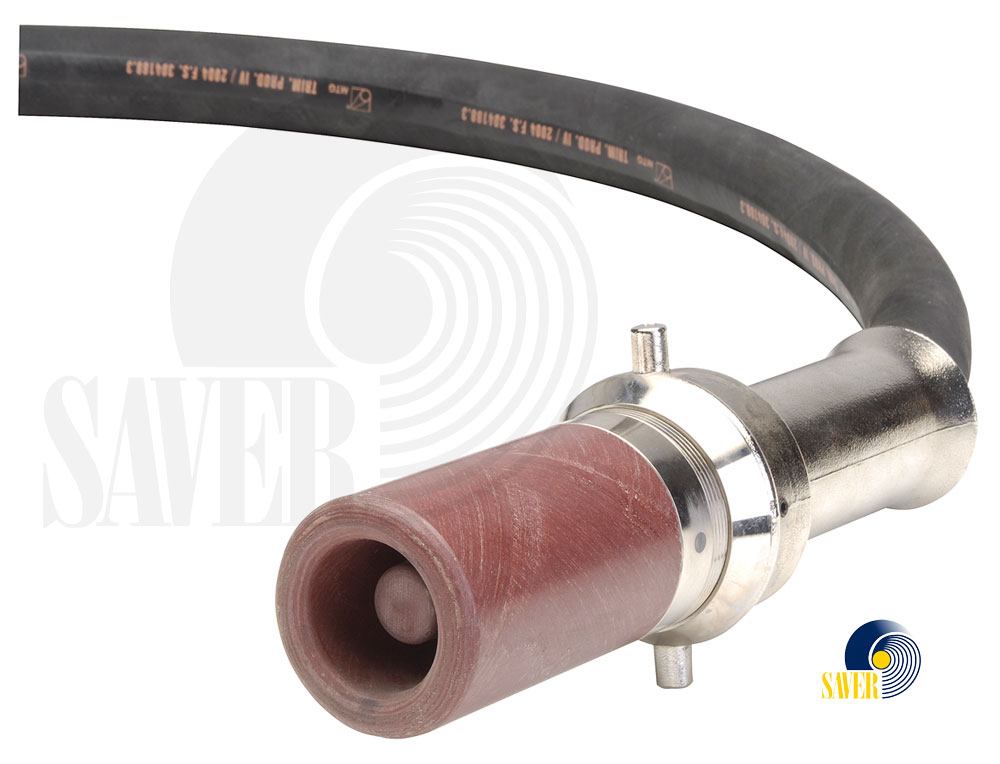 Main features of DEARC™ :
high electric arc resistance

high creeping current resistance

preventing surface flashovers

safe material in case of combustion

(halogen free and no asbestos content)
Other main products developed by SATEK S.r.l. are:
Special BMC moulded parts with very high tracking and arc resistance
Arc chute chambers, contactors etc.…
High-voltage and low-voltage connecting systems for wagons and locomotives (LV and HV couplers)
Spare parts and components for locomotive and rolling stock maintenance